Event Management Services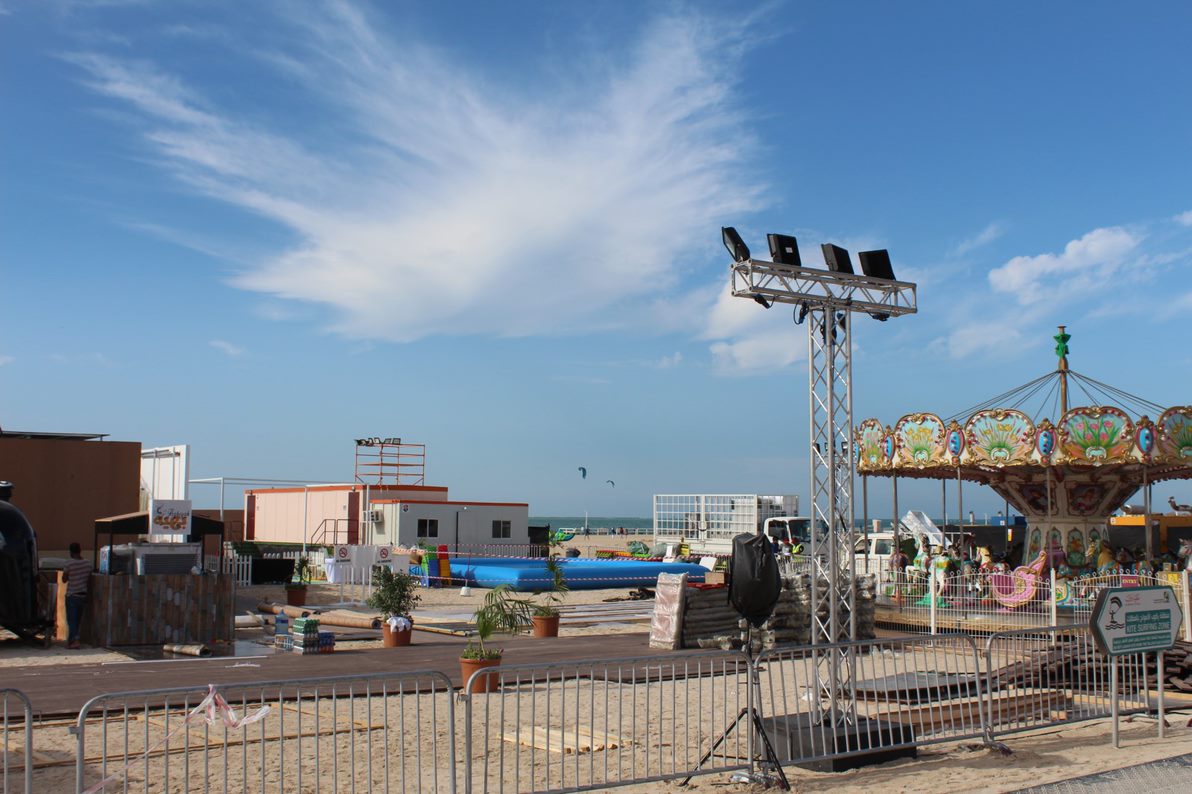 Event equipment rental service of Reyami Rental  provide everything you need to make your event a success. Whether it's a corporate conference, trade show, concert, our event management services can provide the expertise, resources, and support needed to make any event a success.
MAKE YOUR VISION A REALITY WITH OUR EVENT MANAGEMENT
Our Event management services are a valuable resource for businesses and organizations that want to plan successful events. Contact us today to learn more about how we can help you with your event.
We are an one-stop destination for event equipment rental and event management services. Planning and executing a successful event requires careful attention to detail, creativity, and access to the right equipment. We are passionate about delivering exceptional event experiences. Whether you need event equipment rentals, event management services, or a combination of both, we are dedicated to making your event a resounding success.
We understand that planning and executing an event can be a complex and time-consuming task. That's why our experienced team is here to handle all the details, ensuring a seamless and successful event from start to finish. Choose our event equipment rental services and event management services to take your event to the next level. Let us handle the planning, organization, and execution, allowing you to focus on engaging with your attendees and creating unforgettable moments. 
Our Event equipment rental service has the ability to provide customized solutions. Event planners can tailor their services to meet the specific needs and requirements of each client, ensuring that their event reflects their brand, values, and objectives. This means that businesses and organizations can focus on their core activities while leaving the event planning to the experts. We  provides the customized solutions for our clients. We have a deep understanding of the industry, trends, and best practices.  So that we can recommend the most suitable solutions for your event, negotiate the best prices, and manage everything from start to finish. With our experience, expertise, and customized event equipment rental solutions, we can handle every aspect of event planning, reduce stress, and ensure that your event meets your goals and objectives.
Frequently Asked Questions
Why rent your equipment from Reyami Rental?
Reyami Rental is dedicated to providing late model, quality equipment rentals at the best rates coupled with excellent customer service and support to resolve quickly and completely any issues you may have with your rental.
Can I reserve equipment in advance?
Yes. You can reserve your equipment only up to two days prior to your rental. First time customers must come in to complete the paperwork.
Do I have to return the equipment full of fuel?
We send it out full of fuel so we do ask that it is returned full to avoid fuel charges.
Can I have my equipment delivered and picked up? What are the rates?
We can deliver your equipment to your home or job site. Delivery and pick up rates vary according to equipment size and distance. Just give us a call and we can quote your delivery and pick up.
Asst. Sales Manager – Events & Special Projects
Let One Of Our Experts Find The Right Equipment For You.