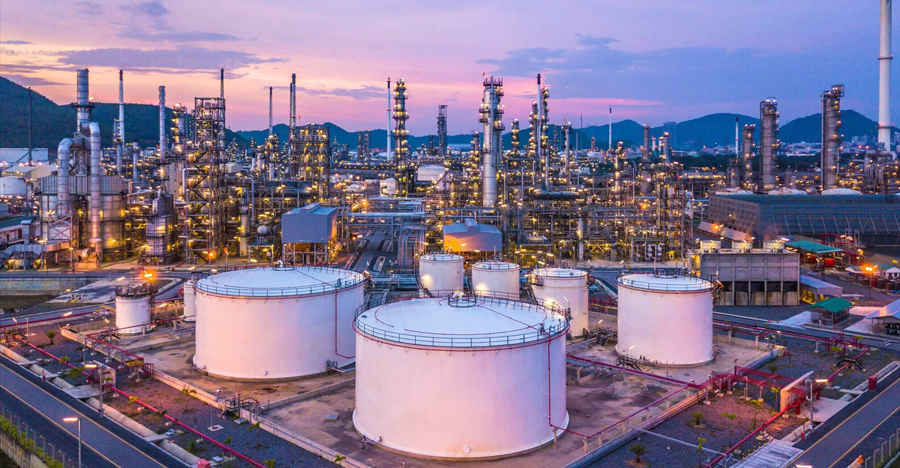 Get the best quality oil and gas equipment. Tap into our network of well-maintained, cost-efficient rentals with just a few clicks
From the deserts of the UAE to the depths of the oceans, oil and gas industry is powering a new era of sustainable energy. At Reyami Rental, we're committed to helping our partners in the industry to explore new possibilities and drive innovation. We're proud to be part of this thriving industry and have been working hard to make sure that Reyami Rental can provide the best services for our customers.
Reyami Rental supports the oil and gas industry with a wide range of rental options for generators, air compressors, welding machines and lifting equipment. These invaluable resources can help businesses save money by avoiding the need to purchase them outright. Additionally, renting allows companies to only use the equipment when they need it, reducing costs associated with storage and maintenance. With access to high-quality rental options, oil & gas businesses are able to ensure they have the right tools for the job without breaking their budget.
Our Products and Services
Let One Of Our Experts Find The Right Equipment For You.
Get immediate quotes, book now.!