Trusted Rental Company with a Wide Range of Equipment for Any Occasion
Get the project done on time using reliable equipment from Reyami Rental. We have a wide selection of equipment for projects to choose from, ensuring you have all the necessary resources.
When you choose Reyami Rental for your equipment rental needs, you can rest assured that you are partnering with a reliable and trusted rental solution provider. Contact us today to learn more about our equipment rental services and how we can help take your project to the next level. At Reyami Rental, we understand the importance of timely delivery and efficient service. That's why we have a dedicated team of technicians and support staff to ensure that your equipment is well-maintained and runs smoothly throughout the duration of your project. We also ensure that all our equipment is thoroughly inspected and maintained to the highest standards to ensure safety and reliability.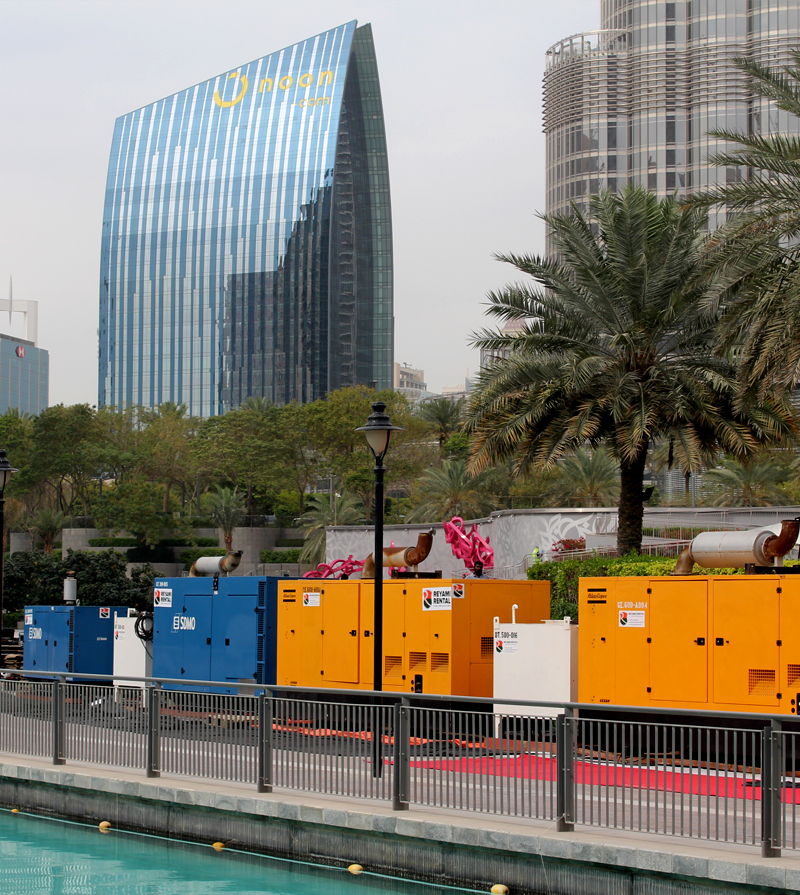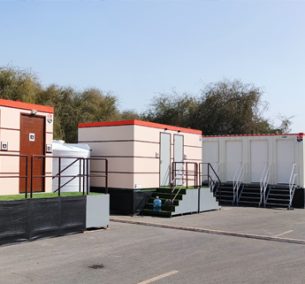 PROJECTS HANDLED BY REYAMI RENTAL
Empowering Your Project With Equipment Rental
Let's work together to make it happen!
Are you looking to rent equipment for your next project? Let's collaborate and make it happen! Our team of experts are here to answer any questions and provide guidance.