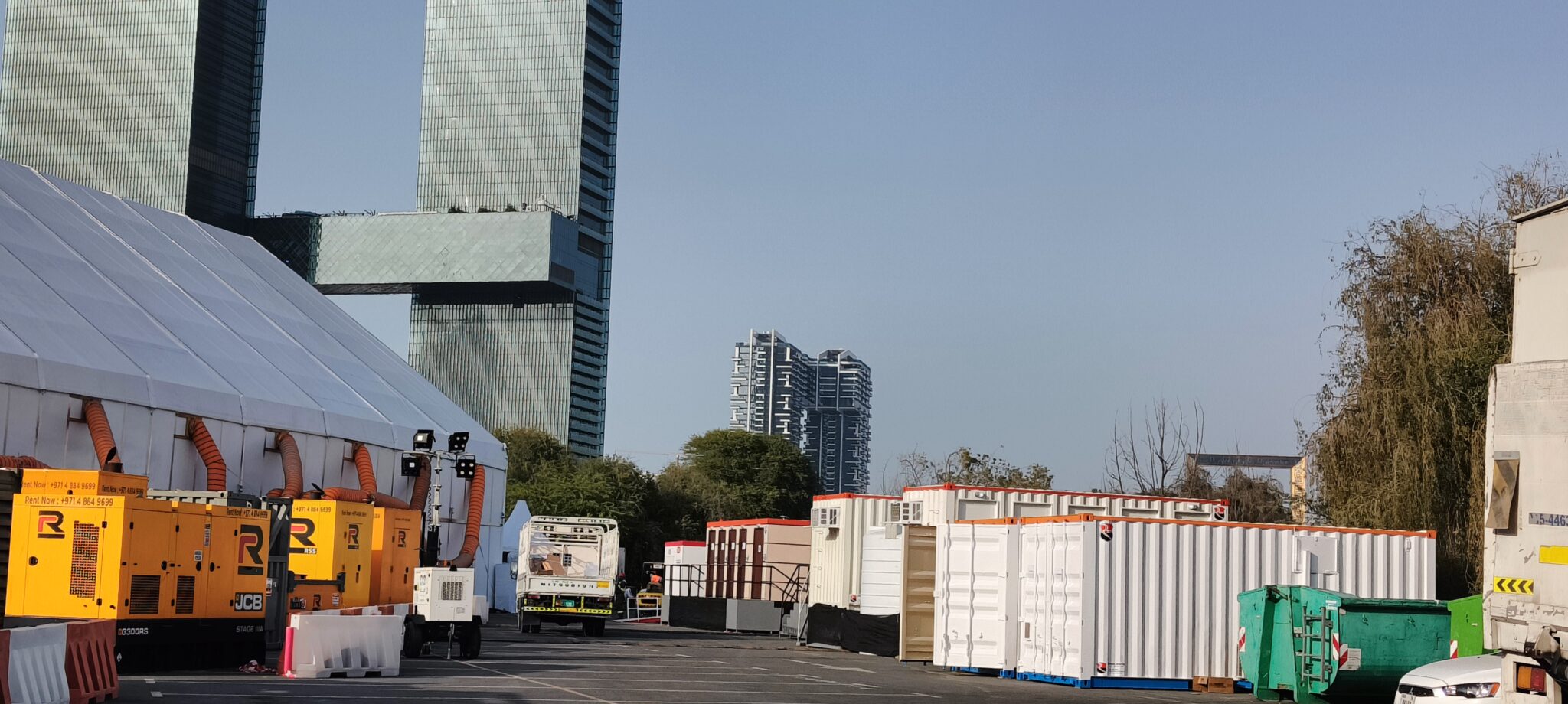 Event rental services of Reyami Rental  provide everything you need to make your event a success. Whether you're planning a family vacation or a group adventure, we can provide a convenient and comfortable way to explore the great outdoors.
ENJOY THE COMFORTS OF HOME WHILE ON THE GO – RENT CARAVANS
We are passionate about providing you with unforgettable travel experiences. Our caravans are your ticket to endless adventures and unforgettable memories. With our caravan rental service, you can enjoy the freedom and flexibility of a road trip, while still having access to all the comforts of home. Contact us today to learn more about our offerings and let us assist you in selecting the perfect caravan for your next adventure.
Our caravans are regularly inspected and serviced to ensure they are in excellent condition. We provide comprehensive customer support and guidance to make your rental experience seamless and stress-free. Our rental packages are flexible and customizable to meet your specific needs. Whether you need a compact caravan for a couple's getaway or a spacious caravan for a family adventure, we have options to accommodate different group sizes. We offer competitive rates and flexible rental periods, allowing you to plan your trip according to your schedule. Our caravan rental rates are competitive, offering you great value for your money. We believe that memorable travel experiences should be accessible to everyone, and we aim to provide cost-effective solutions without compromising on quality.
We offer a unique and convenient way to explore the great outdoors while enjoying all the comforts of home. Our caravan rental services provide rental of fully-equipped caravans, which are essentially mobile homes that can be towed behind a vehicle, making them a great choice for road trips and camping adventures. And also offers a range of caravan sizes and styles to suit different needs and budgets, with amenities like beds, kitchenettes, bathrooms, and entertainment systems. While selecting a caravan rental service, it is crucial to take into account the quality and upkeep of the caravans, the extent of customer assistance available, and the pricing and rental agreements offered. By choosing us you can meet your needs and provides you with a safe and enjoyable travel experience.
Frequently Asked Questions
Why rent your equipment from Reyami Rental?
Reyami Rental is dedicated to providing late model, quality equipment rentals at the best rates coupled with excellent customer service and support to resolve quickly and completely any issues you may have with your rental.
Can I reserve equipment in advance?
Yes. You can reserve your equipment only up to two days prior to your rental. First time customers must come in to complete the paperwork.
Do I have to return the equipment full of fuel?
We send it out full of fuel so we do ask that it is returned full to avoid fuel charges.
Can I have my equipment delivered and picked up? What are the rates?
We can deliver your equipment to your home or job site. Delivery and pick up rates vary according to equipment size and distance. Just give us a call and we can quote your delivery and pick up.
Asst. Sales Manager – Events & Special Projects
Let One Of Our Experts Find The Right Equipment For You.