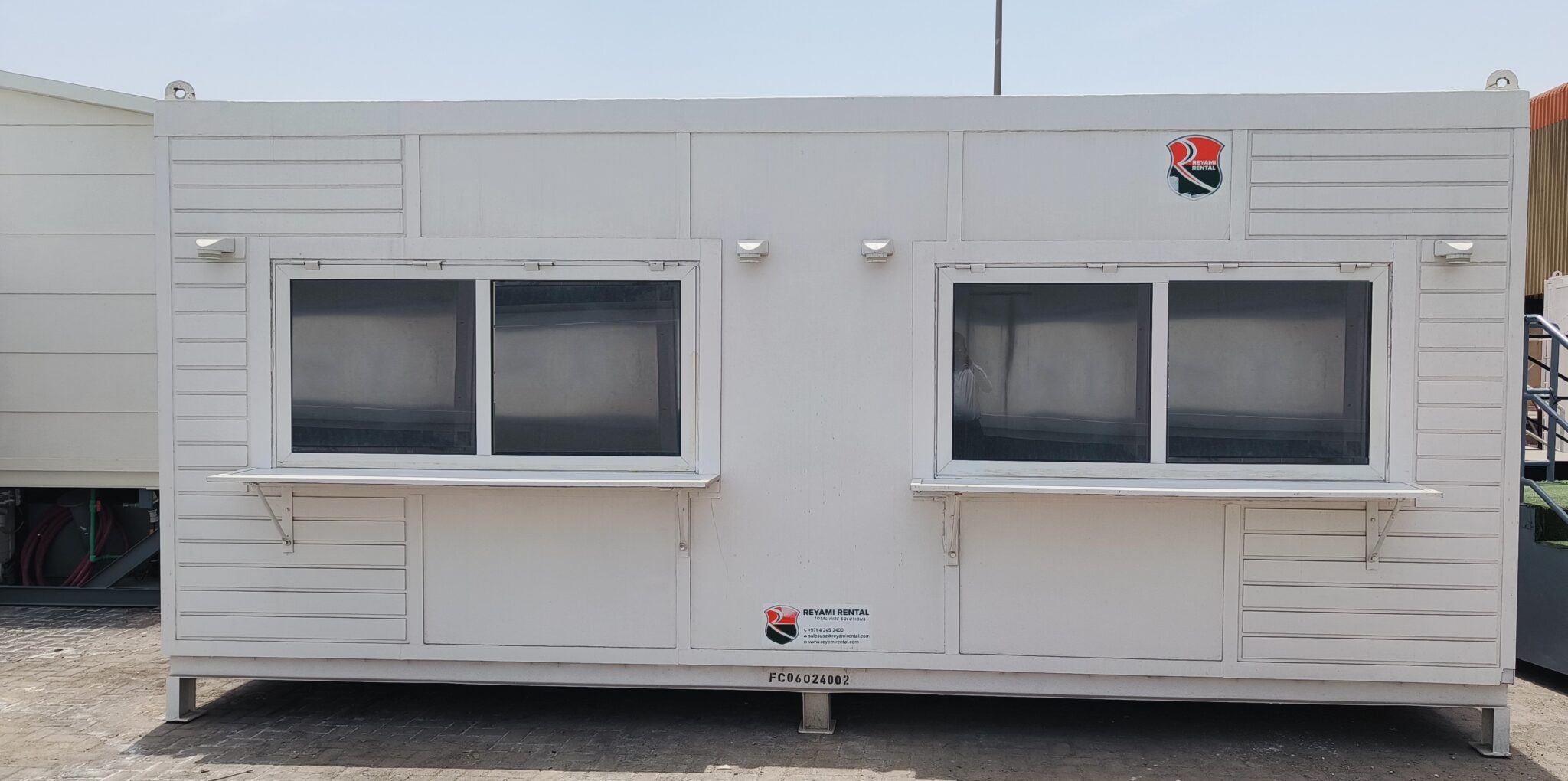 Event rental services of Reyami Rental  provide everything you need to make your event a success. Whether you're organizing an event or introducing a new product, a sales counter is essential. It enables you to display your merchandise or services and engage with your potential customers. But buying a sales counter can be costly and may not be warranted for a single occasion. This is where sales counter rental services prove to be invaluable.
ELEVATE YOUR EVENT WITH OUR STYLISH SALES COUNTER RENTALS
Our sales counter rental services offer you the most suitable solution for your product launch or event.  Reach out to us now to discover more about our sales counter rental services and initiate your next event!
Our team of specialists can assist you in selecting the ideal sales counter that caters to your precise requirements and budget. We offer a wide range of sales counters that can fit any budget and event size. Whether you need a small counter for a pop-up store or a large counter for a trade show, we have you covered. Our sales counters are designed to be easy to transport and set up, so you don't have to worry about any complicated installations. We also provide all the necessary accessories such as lighting, shelves, and branding materials to help you make the most of your sales counter. We also provide you with the perfect sales counter solution for your event or product launch. Our team of experts can help you choose the perfect sales counter that meets your specific needs and budget.
Frequently Asked Questions
Why rent your equipment from Reyami Rental?
Reyami Rental is dedicated to providing late model, quality equipment rentals at the best rates coupled with excellent customer service and support to resolve quickly and completely any issues you may have with your rental.
Can I reserve equipment in advance?
Yes. You can reserve your equipment only up to two days prior to your rental. First time customers must come in to complete the paperwork.
Do I have to return the equipment full of fuel?
We send it out full of fuel so we do ask that it is returned full to avoid fuel charges.
Can I have my equipment delivered and picked up? What are the rates?
We can deliver your equipment to your home or job site. Delivery and pick up rates vary according to equipment size and distance. Just give us a call and we can quote your delivery and pick up.
Asst. Sales Manager – Events & Special Projects
Let One Of Our Experts Find The Right Equipment For You.