Elevate your event with our top-quality equipment rentals and exceptional service.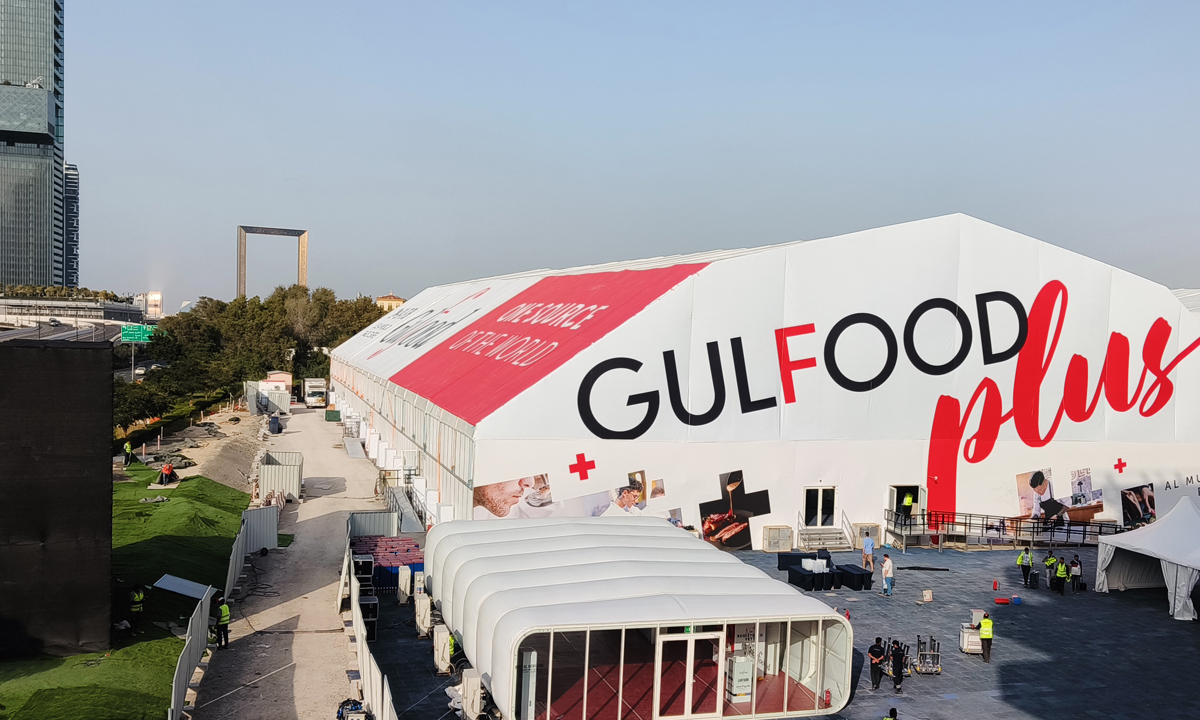 We specialize in providing top-quality equipment and exceptional customer service for all types of events. Whether you're planning a wedding, corporate event or backyard BBQ, we have the equipment you need to make your event a success. We offer a wide variety of rental options, including Generators, HVAC Units, Portable Cabin, Kitchen Containers and Cabins, Security Cabins, Ablution Cabin and Container, Storage Container, Reefer Containers, Fire Rated Portacabin, Portable Toilets, and Portaloo. Our team of experienced professionals will work with you to ensure that your event is everything you envisioned, and that all of your equipment needs are met. We understand that every event is unique, and that's why we offer customized rental packages tailored to your specific needs. We also offer delivery, setup, and pickup services, so you can focus on enjoying your event without worrying about the logistics. Our equipment is regularly maintained and inspected to ensure that it is in top working condition, so you can have peace of mind knowing that you're renting quality equipment that is safe and reliable.
Take advantage of our top-notch Event Equipment Rental Services
Our experienced team will help you choose the right equipment to make your event stand out. Plus, we offer unbeatable prices and flexible rental periods to ensure your event is a successful.
Let one of our experts find the right equipment for you
salesuae@reyamirental.com
Monday – Friday: 7:00 am -8:00 pm