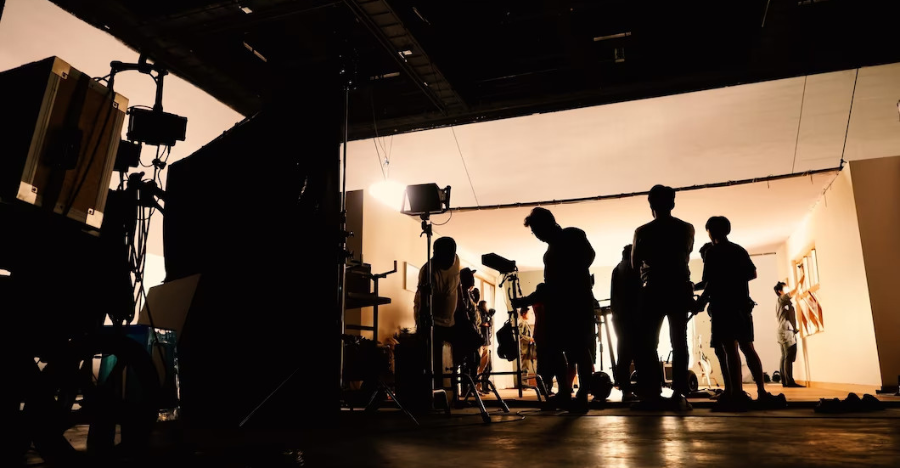 Creating Seamless Productions: Reyami Rental providing top-notch site facilities for film production in the UAE
Reyami Rental is delighted to offer a wide array of exceptional site facilities meticulously designed to cater to the unique needs of film production. We understand the unique requirements of film production, which is why we offer a  selection of site facilities that are essential for a smooth and efficient filmmaking process. From production offices to green rooms, crew toilets to heras fences, barriers to lighting towers, and generators with complete power distribution and cables, we have you covered. 
Reyami Rental takes great pride in being a trusted provider of comprehensive site facilities for major International movies filmed in the UAE. With our licensing in Dubai and Abu Dhabi, our collaboration with the Abu Dhabi Film Commission has been instrumental in supporting these productions. Some notable films we have been part of include : War Machine, Tiger Zinda Hai, Bharath, 6 Underground, Sonic, The Ambush (Al Kameen), Bunty Aur B and Vikram Vedha. We also provide associated services that are essential for a successful film production. Whether you require crane services, fuel, water, or sewage services, we have the expertise and resources to meet your needs. Our team of professionals is dedicated to providing exceptional support, ensuring that all aspects of your production run smoothly. 
Our Products and Services
Let One Of Our Experts Find The Right Equipment For You.
Get immediate quotes, book now.!