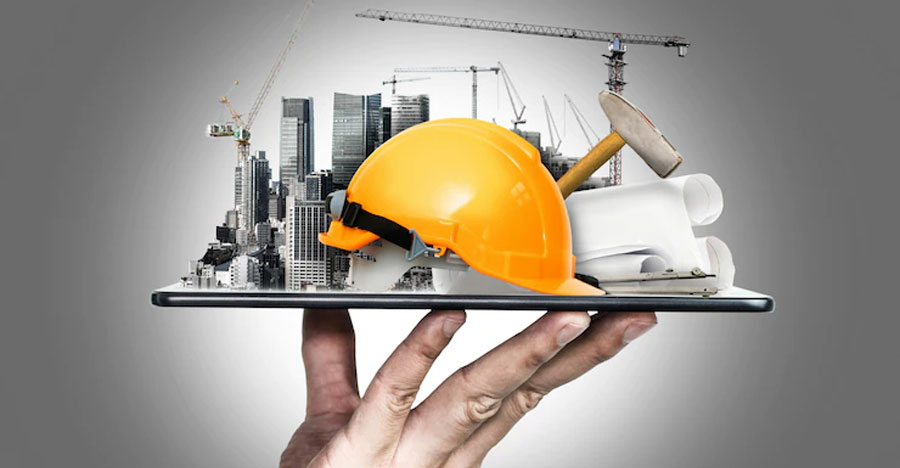 Renting construction equipment is an ideal solution for anyone who needs the right machinery for the job.
Construction Equipment Rentals is an increasingly popular option for contractors and builders. With rental equipment, you can access the latest technology without the high costs associated with buying new machines. Not only does this save time and money, but it also allows you to stay up-to-date with the latest technological advancements in your field. Renting construction equipment can be a great way to maximize efficiency while keeping your costs low.
Reyami Rental supports the construction industry with a wide range of rental options for portable office and ablution units, generators, air compressors, welding machines and lifting equipment. These invaluable resources can help businesses save money by avoiding the need to purchase them outright. Additionally, renting allows construction companies to only use the equipment when they need it, reducing costs associated with storage and maintenance. With access to high-quality construction equipment rentals, construction businesses are able to ensure they have the right tools for the job without breaking their budget.
We believe that renting construction equipment should be a seamless and hassle-free experience. If you are looking for an equipment for a small residential project or a large-scale commercial construction site, we have the expertise to meet your requirements. Contact us today to discuss your equipment needs, get a quote, and experience the convenience of renting from Reyami Rental. Let us be your trusted partner in the success of your construction projects!
Our Products and Services
Let One Of Our Experts Find The Right Equipment For You.
Get immediate quotes, book now.!