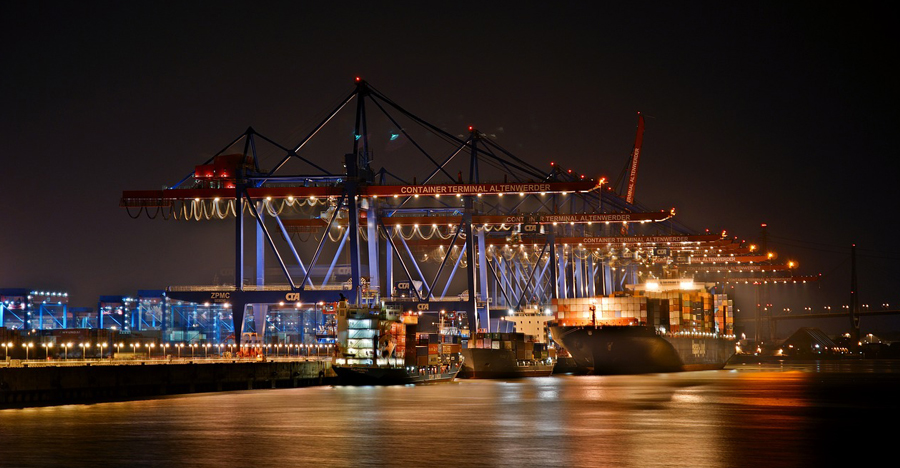 Unlock your underwater projects with Reyami Rental, the ultimate source for marine equipment rental
Are you ready to explore the depths of the ocean? Unlock your under water projects with Reyami Rental, the ultimate destination for equipment rental in marine industry. Take a break from worrying about maintenance and cleaning, and discover the immense possibilities that awaits you. At Reyami Rental, we understand the importance of keeping costs low and operations efficient. That's why we offer top quality and reliable services tailored specifically for your marine business needs.
Reyami Rental is a leading provider of rental services to the marine industry. With an extensive range of products and services, they offer a wide variety of options from short-term rentals to long-term leasing contracts. Reyami Rental has a solution that meets every budget and requirement. Our expert team is highly experienced in providing custom solutions tailored to each customer's needs, ensuring customers always have the right rental option for their unique situation.
Our Products and Services
Let One Of Our Experts Find The Right Equipment For You.
Get immediate quotes, book now.!