Hire of Attendance Service for Events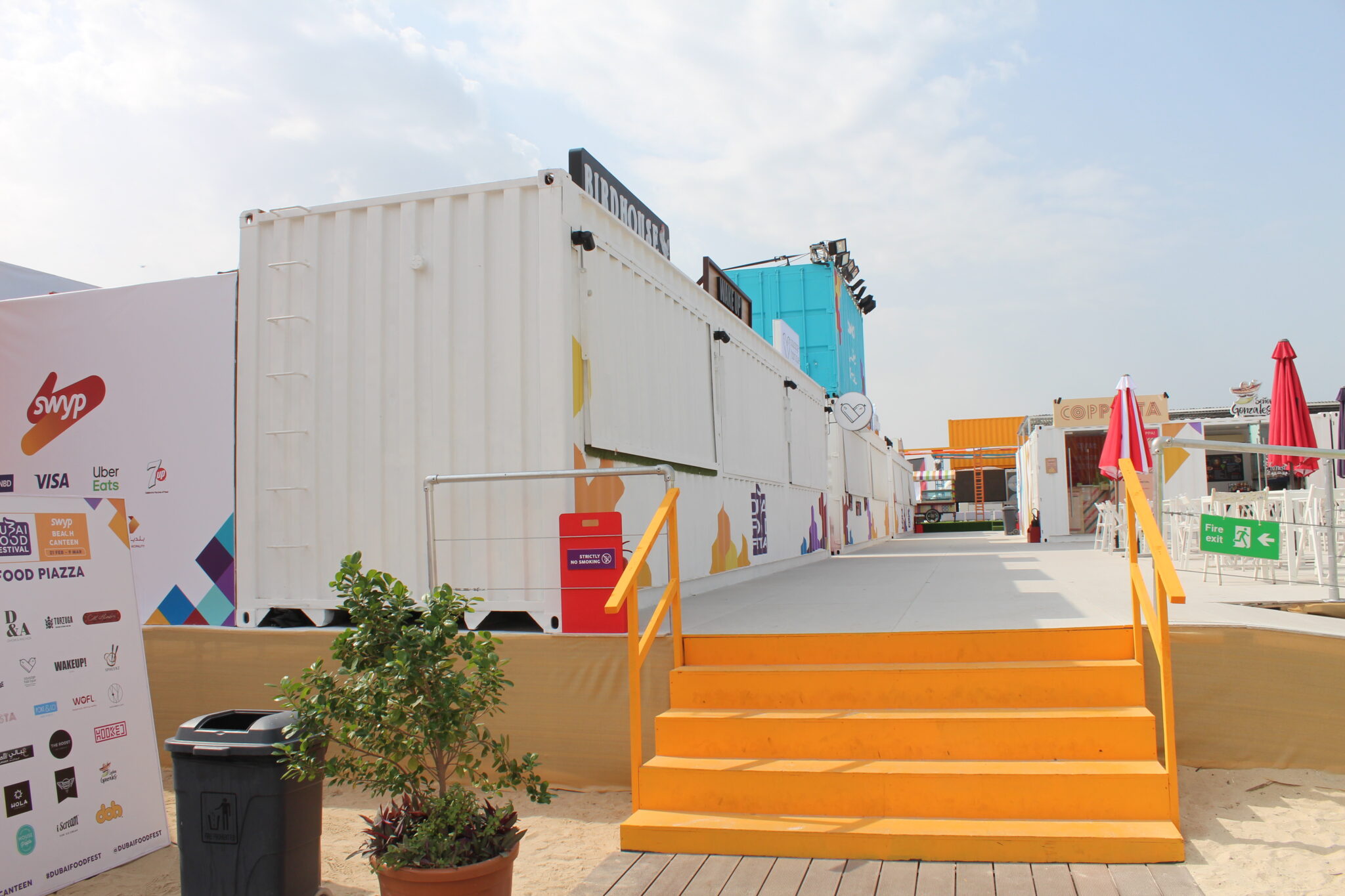 Event rental services of Reyami Rental  provide everything you need to make your event a success. Hiring attendance services for events is a practical and convenient solution that can help you manage your event more efficiently.
STREAMLINE YOUR EVENT WITH OUR EFFICIENT ATTENDANCE SERVICE
Hiring an attendance service for your event is a smart choice that can help you manage your event more efficiently. Contact us today to learn more about our services and how we can help you with your event.
When it comes to organizing events, efficient attendee management is key to ensuring smooth operations and a seamless experience for all participants. Attendance service booth rentals provide a convenient and professional solution to effectively manage registrations, check-ins, and other event-related tasks. Whether it's a conference, trade show, concert, or any large gathering, our rental booths offer the tools and resources you need to streamline your event management processes. We specialize in providing high-quality attendance service booth rentals that cater to the specific needs of event organizers. Our rental booths are designed to create a polished and professional impression for your event. They feature sleek and modern aesthetics, high-quality materials, and attention to detail. Our rental services offer flexibility in terms of duration and scale. Whether you need a booth for a single-day event or a long-term engagement, we can accommodate your specific rental period. Additionally, as your event grows or changes, we can easily scale the booth configuration to meet your evolving needs.
An attendance service for events provides event organizers with a convenient and efficient way to manage attendees. With advanced registration technology and real-time tracking, an attendance service can simplify the registration and check-in process, manage access control, and provide professional support and assistance. By simplifying registration and check-in, providing real-time tracking of attendance, managing access control, and providing professional support and assistance, you can ensure that your event runs smoothly and is a success. With our comprehensive booth features, customization options, professional appearance, and dedicated on-site support, we are committed to helping you streamline your event management processes. It also offers real-time tracking of attendee numbers and demographics. It can help you to manage your event's access control, ensuring that only authorized attendees have access to your event. Elevate your event with the hire of attendance services. Enhance efficiency and ensure seamless event execution with our expert solutions.
Frequently Asked Questions
Why rent your equipment from Reyami Rental?
Reyami Rental is dedicated to providing late model, quality equipment rentals at the best rates coupled with excellent customer service and support to resolve quickly and completely any issues you may have with your rental.
Can I reserve equipment in advance?
Yes. You can reserve your equipment only up to two days prior to your rental. First time customers must come in to complete the paperwork.
Do I have to return the equipment full of fuel?
We send it out full of fuel so we do ask that it is returned full to avoid fuel charges.
Can I have my equipment delivered and picked up? What are the rates?
We can deliver your equipment to your home or job site. Delivery and pick up rates vary according to equipment size and distance. Just give us a call and we can quote your delivery and pick up.
Asst. Sales Manager – Events & Special Projects
Let One Of Our Experts Find The Right Equipment For You.