Top-Rated Facilities Rental Services in UAE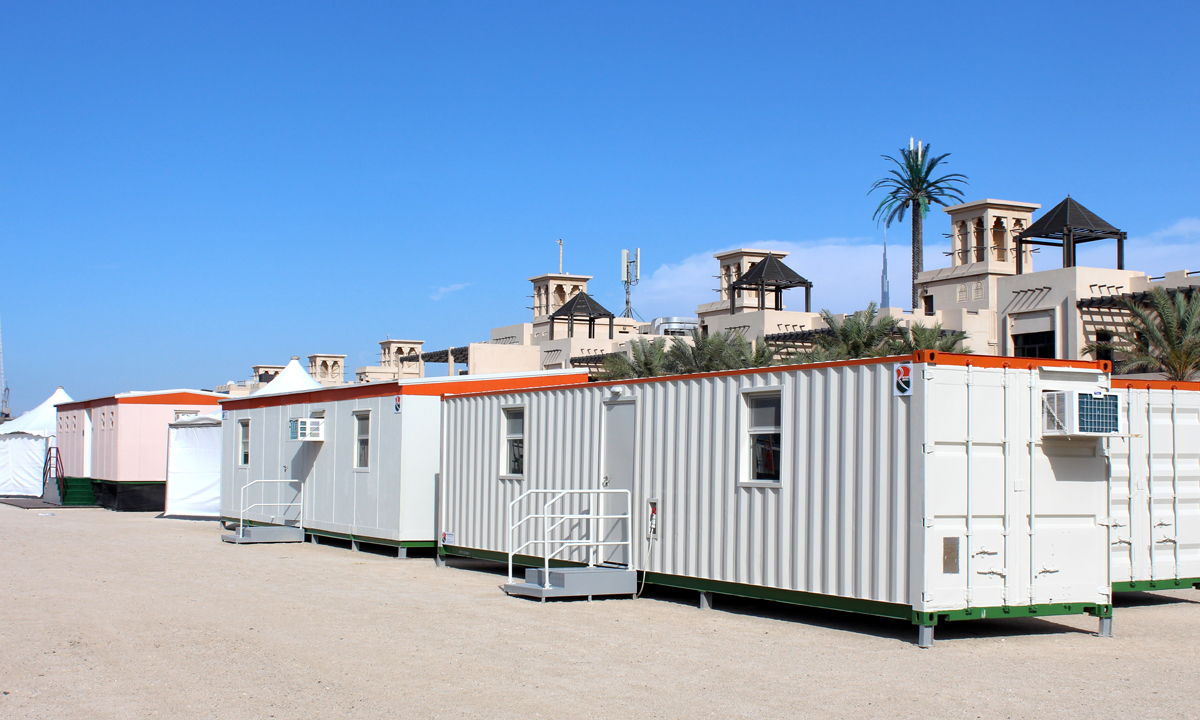 Look no further for Facilities Rental in UAE! Our expansive selection of equipment are sure to suit any occasion – whether you're planning a outdoor project, portable accommodation, corporate event, a wedding or just a simple gathering. With our state-of-the-art equipment and unbeatable customer service, we make sure your event is one to remember. Get started today with Facilities Rental in UAE and make your next event one for the books!
Designed to Meet all your Needs and Exceed Expectations
With our competitive rates and reliable customer service, you can rest assured that your project will be a success. Let us take care of the details so you can focus on creating an unforgettable experience for you. Contact us today to find out more about our facilities rental services!
Facilities Rental for Private & Corporate Events
Attention all event planners: Let us take the stress out of planning and provide you with everything you need to make your event a success. 
Let one of our experts find the right equipment for you
salesuae@reyamirental.com
Monday – Friday: 7:00 am -8:00 pm