Expert Advice and Quality Rentals for Your Industrial and Event Needs
Reyami Rental, the UAE's leading equipment rental provider has been providing top-notch services to customers throughout the country since 2004. The company offers an ever-growing selection of products such as generators, compressors, welding machines, lighting towers, dewatering pumps, HVACs, portable cabins and container-modified units to use as offices, accommodations and many other facilities along with all associated services. Reyami Rental is the ideal rental partner for various types of end users including construction companies, marine and oilfield companies, event and facilities. With our extensive range of products, services and expertise in the industry, we have what it takes to help you find the best rental solution for your needs and budget. Our team of professionals will assist you find a product that fits your specifications as well as guide and estimate to finalize best handling method on different requirements associated to rental.
We endeavor to provide our services to our customers with a guarantee of quality, reliability and timely delivery for all our services alongside a comprehensive inventory of high-quality rental equipment. By catering to all types of requirements, we specialize in offering professional support tailored to every project; striving to provide the highest level of backup and service support for our customers. We understand the significance of providing exceptional customer service and therefore we continuously work hard to give an accommodating service that complies with your requirements.
In 2004, We began our journey to meet the increasing needs of a growing market
Start
Equipment Rental
Established equipment rental division to provide customers with a wide range of high-quality construction, industrial, and event equipment
Facilities Rental
Started this division to offer a variety of rental options, including temporary structures, offices, wash rooms, camps and other essential equipment
Event Rental
Reyami Rental further expanded its range of services. This division is dedicated to providing a wide array of event equipment and solutions for clients in the event management industry
Reyami Rental
The company was founded in 2004 as a team of four members in Dubai, United Arab Emirates
Abu Dhabi Branch
Established a branch office in Abu Dhabi to cater to the western region of the UAE
Dewatering Rental
Reyami Rental, continue expanding its range of services. This division focuses on providing dewatering solutions and equipment to clients in the construction and industrial sectors
HVAC Rental
Started HVAC Rental division as well, aiming to cater to the heating, ventilation, and air conditioning needs of clients across various industries. This division provides a diverse range of HVAC equipment and solutions to ensure the optimal indoor environment, regardless of the application.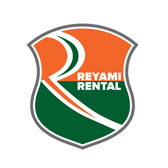 Trusted Rental Company with a Wide Range of Equipment for Any Occasion
Have you ever wanted to try out a piece of equipment, but didn't want to commit to buying it? We've got you covered! Reyami Rental is your one-stop-shop for all your equipment rental needs.
We have wide range of equipment to cater to a varied set of requirements across almost all industrial sectors in the UAE. Powered by a dedicated team of professionals, strong workforce and sophisticated machinery and equipment, we are confident of meeting the highly demanding standards of quality and delivery schedules for oil, gas, petro-chemicals and other utility industries.
Our Vision
Our Mission
Our Values
Our Vision is to emerge as the regional market leader among turnkey industrial service providers, encompassing excellence in quality, technical knowledge, time management, safety standards, human resources and infrastructural facilities.
Our mission is to provide exceptional value to every project we undertake. We do this by offering comprehensive solutions that cover every aspect of the project including machinery procurement, technical expertise, necessary infrastructure and sourcing the best technical professionals.
Our values of integrity, passion, respect, forward thinking and teamwork are the guiding principles that define who we are as a company. We believe that by upholding these values, we can continue to deliver exceptional results for our clients and grow our business into the future.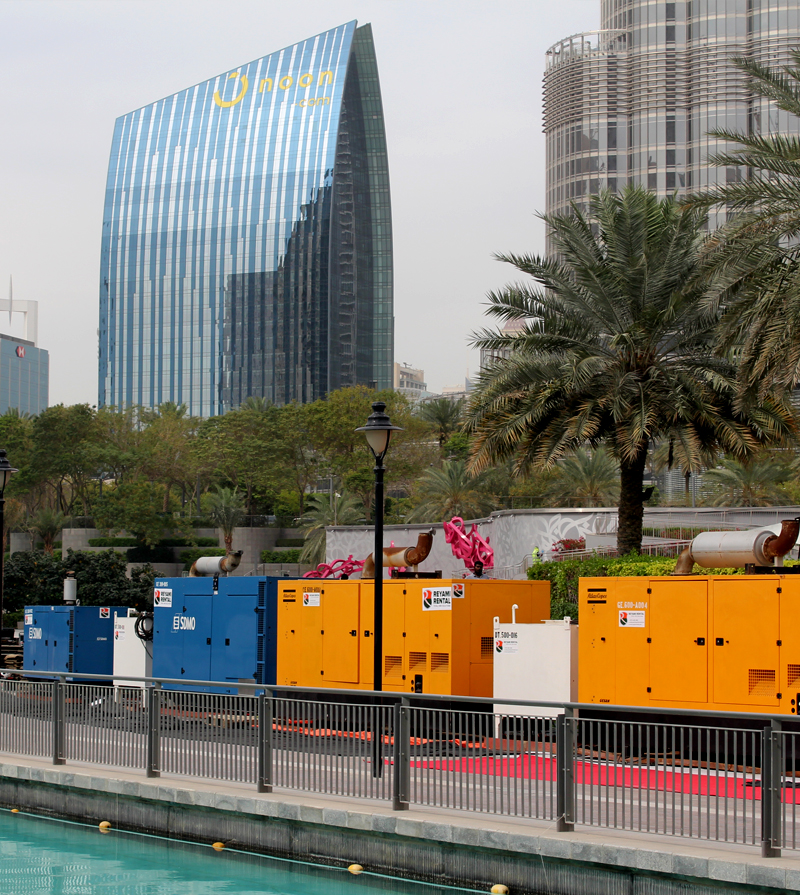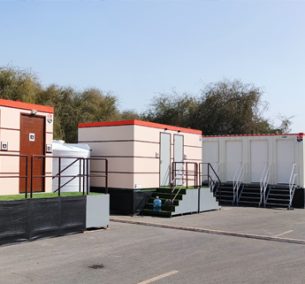 We have some easy steps to complete projects.
Experience the difference with our high-quality industrial and event equipment, flexible and convenient rentals to meet your industrial and event needs. We help you get the job done with our industrial and event equipment rentals.
01
Book Online or Call Us