Crane Loading & Unloading
Reliable and Efficient Heavy Machinery Loading and Unloading Crane Services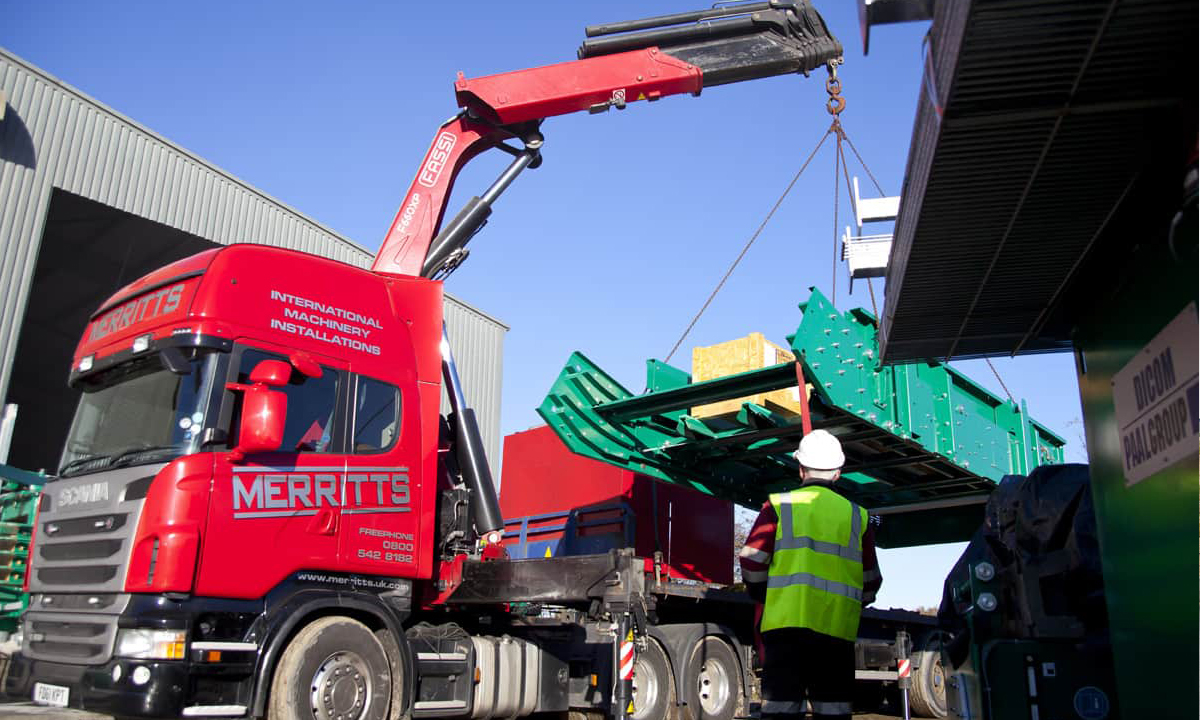 Loading activities are not completed until the equipment is safe, secure and arranged properly for transport. This process not only keeps the driver safe but also keeps workers on the unloading end safe. Shifting rental equipment can create significant hazards for workers and drivers that can lead to severe injuries. Reyami Rental care about the journey and safe loading and unloading of equipment
Our experienced team of operators and support staffs are trained to handle even the most complex and challenging lifting projects. We understand that time is money in the construction and industrial sectors. That's why we offer a range of crane services that are tailored to meet the specific requirements of our clients. Whether you need to lift and move large equipment, materials or heavy machinery, we have the right equipment and expertise to get the job done quickly and safely.
Achieve greater efficiency with our cutting-edge crane loading and unloading solutions
Heavy Machinery Loading and Unloading
Our crane operators have the skills and experience to load and unload heavy machinery safely and efficiently. We understand that each project is unique and requires a customized solution, which is why we work closely with our clients to provide the most appropriate crane for their specific needs.
Site Assessment and Planning
Before any lifting project, we conduct a thorough site assessment to ensure that the crane is set up in the safest and most effective manner possible. Our team also develops a detailed lifting plan that considers all potential hazards and ensures the success of the project.
We pride ourselves on providing reliable, safe and efficient heavy machinery loading and unloading crane services. We are committed to delivering quality services and exceed our client's expectations every time.
Discover the power of Reyami Rental today and take your business operations to the next level!
Let One Of Our Experts Find The Right Equipment For You.
salesuae@reyamirental.com
Monday – Friday: 7:00 am -8:00 pm