Reyami Generators will illuminate your event and project with brilliance. Reyami Rental is one-stop solution for equipment rental services which provides a wide range of equipment options for all types of events and projects. If you need to rent a generator for a temporary project or event, we can provide a convenient and cost-effective solution. 
GET POWERED UP WITH GENERATOR RENTAL IN UAE
If you are looking to hire a generator to a construction site, a special event, or a backup power source for your business, contact us for your reliable generator rental needs across UAE. With our comprehensive equipment options, you can get everything you need in one place. Experience uninterrupted power with our professional generator hire services.
We are dedicated to providing dependable generator rentals that meet your power needs with efficiency, reliability, and cost-effectiveness. Whether you're hosting a special event, managing a construction site, or require temporary power for any other purpose, we have the right generator for you. Contact us today to discuss your generator rental requirements and let our experts guide you towards the ideal solution for your power needs. With our generators, you can have peace of mind, knowing that your power supply is in safe hands.
We offer a range of reliable and robust open frame type hard gear generators from Daishin Japan, with an excellent AVR system, available in capacities ranging from 20KVA to 100KVA. Additionally, we provide a complete lineup of diesel generators, featuring PERKINS/LISTER PETTER engines coupled with LEROY SOMER/STAMFORD alternators, available in capacities ranging from 100KVA to 2000KVA.
We understand that every project is unique, and power requirements can vary significantly. Our experienced team works closely with you to assess your power needs and tailor a rental solution that fits your specific requirements. Our reliable and efficient generators are available for hire, providing you with a seamless power solution tailored to your specific needs. Trust our expertise and let us empower your projects with our top-notch generator hire services.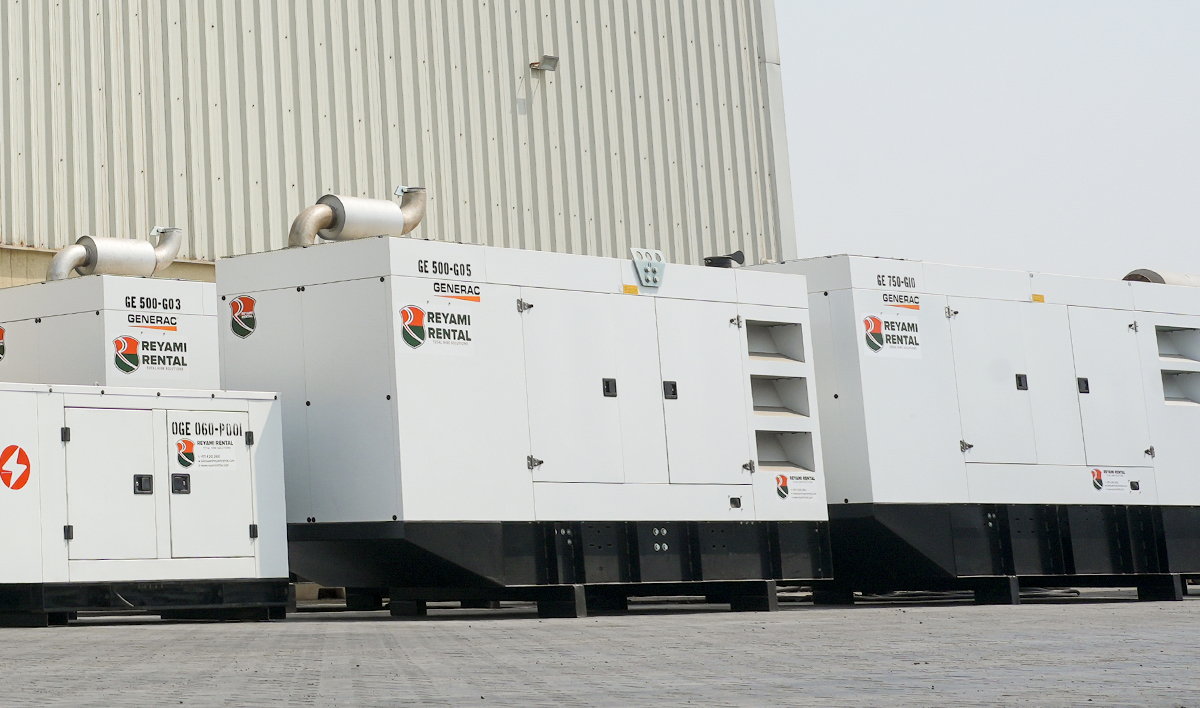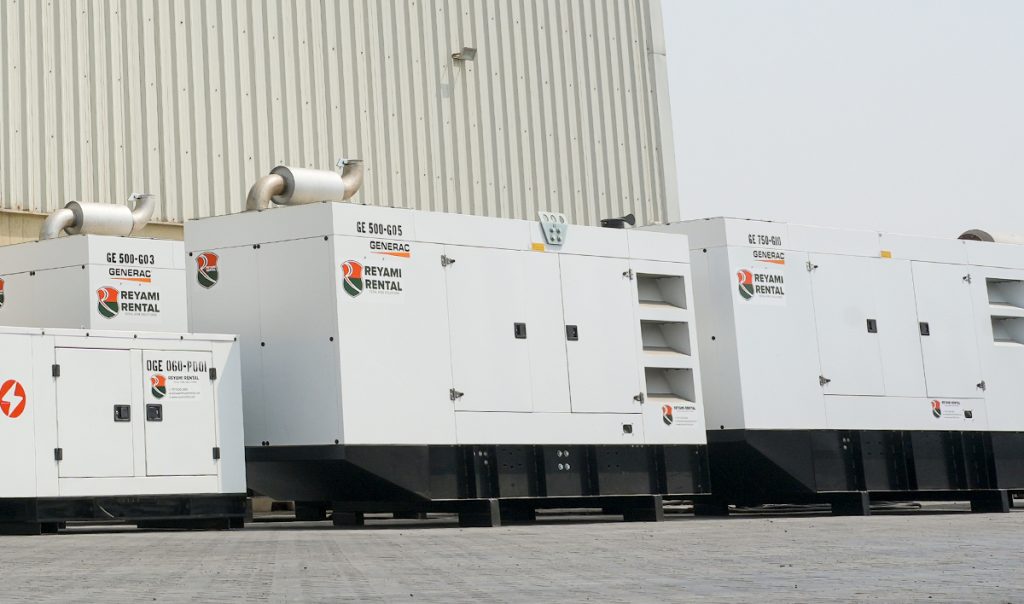 Frequently Asked Questions
Are the generators well-maintained and reliable?
Absolutely! We take pride in offering well-maintained and reliable generators to our clients. Each unit undergoes regular maintenance and inspection to ensure optimal performance and minimize the risk of breakdowns during your rental period.
What if I need assistance during the rental period?
Our customer support team is available 24/7 to assist you with any questions or concerns you may have during the rental period. Don't hesitate to reach out to us if you encounter any issues with the generator.
Do I need to refuel the generator during the rental period?
For longer rental durations, you might need to refuel the generator. Upon delivery, our team will inform you about the fuel level, and we can also arrange refueling services upon request.
What happens if the generator malfunctions during the rental period?
If the generator malfunctions, please contact our customer support immediately. We will dispatch our technicians to assess the issue and provide a solution promptly. If required, we'll replace the generator to minimize any disruptions to your project.
Let One Of Our Experts Find The Right Equipment For You.
Our Products and Services