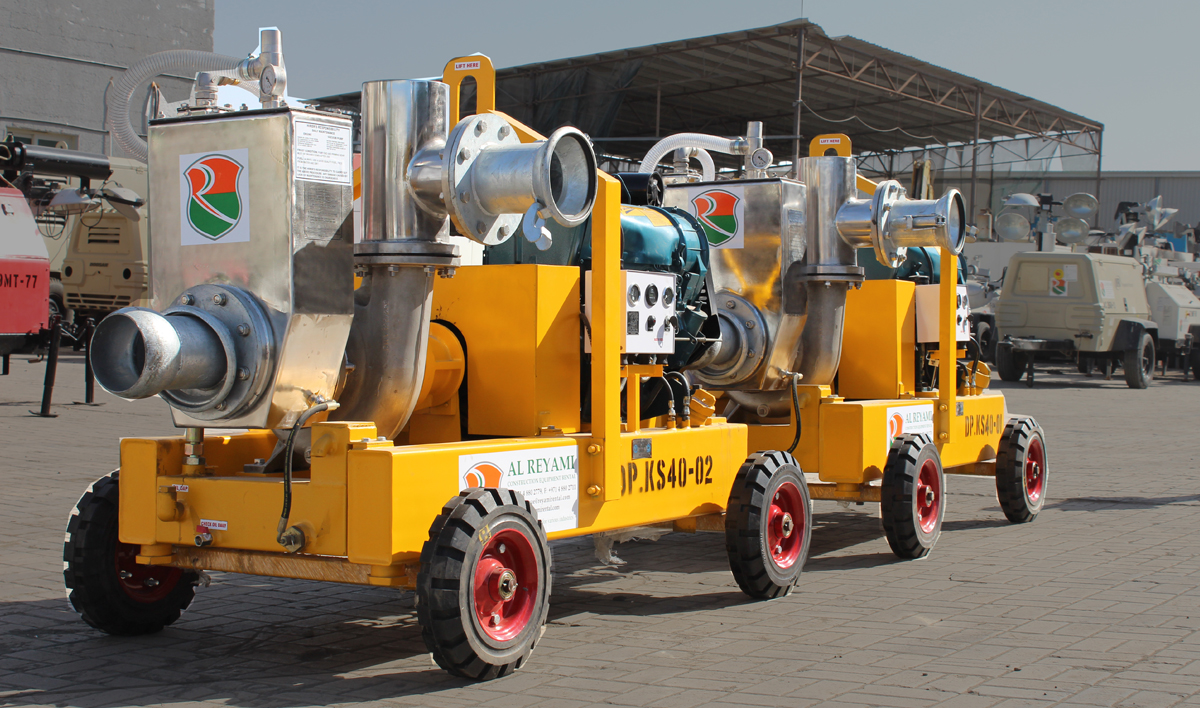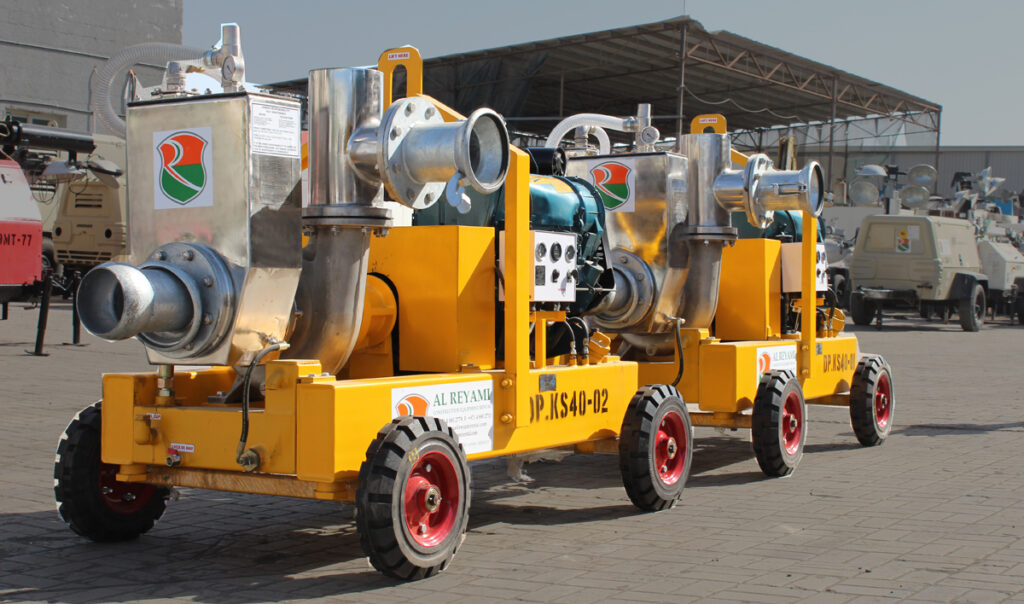 Reyami Rental is one-stop solution for equipment rental services which provides a wide range of equipment options for all types of events and projects. When it comes to managing water on your construction site or industrial project, dewatering pumps are essential tools for efficient water control and removal.  If you need it for a short-term project or an extended rental period, we have competitive pricing and flexible terms to accommodate your requirements.
KEEP YOUR SITE DRY WITH OUR DEWATERING PUMPS
Frequently Asked Questions
Why rent your equipment from Reyami Rental?
Reyami Rental is dedicated to providing late model, quality equipment rentals at the best rates coupled with excellent customer service and support to resolve quickly and completely any issues you may have with your rental.
Can I reserve equipment in advance?
Yes. You can reserve your equipment only up to two days prior to your rental. First time customers must come in to complete the paperwork.
Do I have to return the equipment full of fuel?
We send it out full of fuel so we do ask that it is returned full to avoid fuel charges.
Can I have my equipment delivered and picked up? What are the rates?
We can deliver your equipment to your home or job site. Delivery and pick up rates vary according to equipment size and distance. Just give us a call and we can quote your delivery and pick up.
Let One Of Our Experts Find The Right Equipment For You.